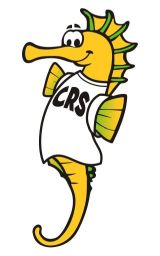 Children Reaching for the Sky Preparatory(CRS)
Give your child the best public education opportunity available to achieve success. CRS is a K-5th grade preparatory elementary school. There are no fees or tuition. We also provide breakfast and hot lunch and before and after school childcare to our students.
CRS Creed
A Building Block to Success
1.     I SHALL RESPECT THE INDIVIDUAL RIGHTS OF OTHERS AND EXPECT OTHERS TO RESPECT MY RIGHTS.
2.     I SHALL HAVE PRIDE AND CONFIDENCE IN MYSELF.
3.     I SHALL CONTINUE TO MOVE FORWARD BY SETTING PERSONAL GOALS.
4.     THROUGH KNOWLEDGE AND EDUCATION THERE ARE NO LIMITS ON WHAT I CAN ACHIEVE.
5.     I SHALL STAND BY MY COMMITMENTS AS WELL AS TAKE RESPONSIBILITY FOR ALL MY ACTIONS.
6.     I SHALL EXPERIENCE FAITH, HOPE, AND LOVE HUMANKIND.
7.     I SHALL ACKNOWLEDGE AND APPRECIATE THE HISTORICAL ACCOMPLISHMENTS OF THOSE WHO HAVE COME BEFORE ME.
"Children are our future leaders of tomorrow"
 Creed written by the founder: Lee Griffin
Click here for Printable Copy:  CRS Creed
School Information
Kindergarten – 5th Grade

8:00a.m. – 3:00p.m. (Wednesday early dismissal at 1:00p.m.)

Uniform school

Multicultural education

McGraw Hill textbooks and Singapore Math curriculum

State-of-the art computer technology

Reading and Language Arts support and tutoring for students

Positive learning environment

Athletics (sports)

School creed for student growth

Clubs and after school activities

Before and After School Program before school 7:00 am – 7:30 am and after school 3:00 pm – 6:00 pm

Performing plus/performing school in prior years

Student grade-level placement assessment

Music/Fine Arts

21st Century Learning

School lunch program

Breakfast available from 7:30a.m. -7:50a.m.
The Kindergarten class (see picture below) was taught the "@GFSD Jingle" written by Ms. K. Morlock.  It is a beautiful, fun jingle that our students love to sing during computers and lunch time.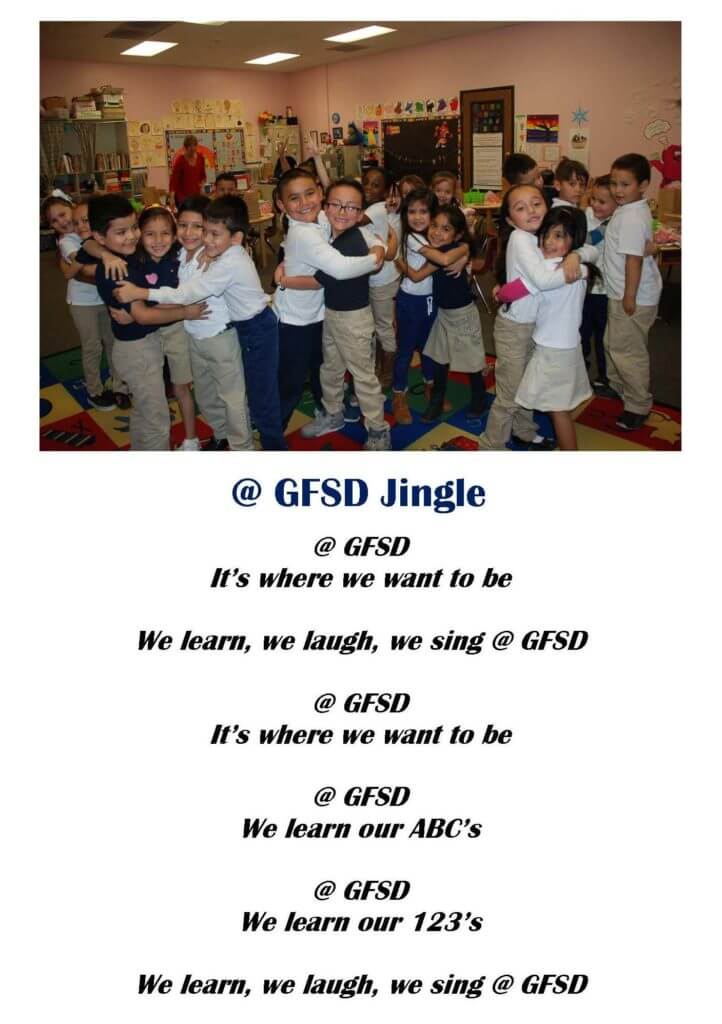 How to Prepare Your Child for Kindergarten
Getting your child ready for Kindergarten