Educational Links
The Griffin Foundation has brought together a collection of online educational tools and resource to help students develop their reading, writing and math skills. Along with our positive in-class learning environment, these tools can help your child in fun and engaging ways! It's important to help early learners develop their reading and math skills. 
Children should practice for at least 30-45 minutes per day to develop their skills in the various subject areas. Give you child the opportunity to grow and develop academically at home. Use their time wisely rather than teaching them habits that are nonproductive such as playing video games or watching television.
Parents, if you are searching for a quality school that focuses on your child's academic achievement and personal growth to include goal setting skills and self confidence as a building block, please come tour our schools and meet our staff. Our doors are open to the public Monday through Friday 8:00 am to 5:00 pm.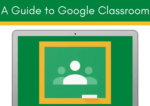 GOOGLE CLASSROOM DIRECTIONS:
-Open Chrome or any browser
-Type in the address bar:   classroom.google.com
-Hit Enter
-Under Choose an account
-Hit 'Try Another Account', 'Go To My Classroom', or 'Use Another Account' (Whichever you see).
-Type your child's assigned student email (first name, last name initial@griffinfoundation.org) Sample student email: joeyf@griffinfoundation.org
-Hit Next
-Type your child's assigned password, if you don't know it, contact your child's teacher: —————
-You will see Welcome to your new account
-Click ACCEPT in the Blue Box
-You will see your child's classroom or classrooms
-Hit JOIN to accept teacher invitations to classroom or classrooms
NOTE: Teachers will have instructional information, additional resources and applications in their google
classroom during the school year that the students can use to learn various applications.  Students can post
questions and comments to teachers.  Email your teachers if you have any questions.
       MyOn Reader
        A program that provides access to books for students anywhere for on the go reading.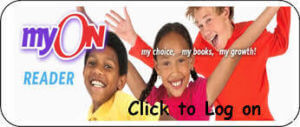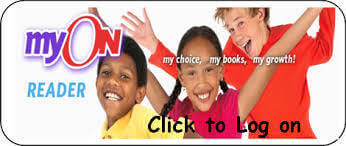 Early Literacy, Star Reading, and Star Math 
A program to spark growth in math and reading skills
https://global-zone20.renaissance-go.com/welcomeportal/1377443
Study Island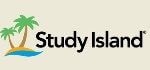 A fun program to helps students improve their math, ELA, science and social studies skills in a fun an amazing way in just 30 minutes a week.
https://app.studyisland.com/cfw/login/
Khan's Academy 
You c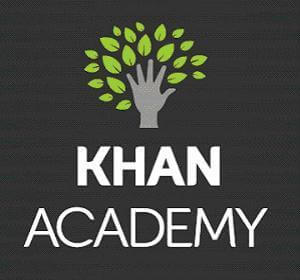 an learn anything! From math and engineering to economics and finance, our free world-class education program is availab
le to anyone, anywhere. Khan Academy is a great way for your child to get help with what they're learning in school or to learn something completely new.
Plato Courseware
A state of the art program that will help your student improve their learning and studying skills in inno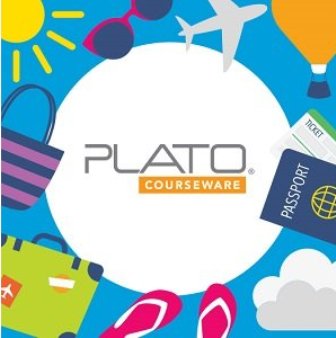 vative ways!
These sites have both math and reading for children to enjoy.
ABCya 
Enjoy these free fun games and apps to help kids with a wide variety of skills.
Math Playground
Math games and more! Help kids with problem solving skills with this fun games and puzzles
http://www.mathplayground.com/
Starfall 
Learn to read with phonics with this fun and unique program.
http://www.starfall.com/n/level-a/learn-to-read/play.htm?f
Additional resources
The following links are separated by subject:
Science Websites:
Math Websites:
Reading Websites:
Social Studies Websites:
Writing Websites: