School News and Upcoming Events
Tips on Improving Student Study Habits
Family Engagement Tools for Schools
Face Covering Mitigation Strategies
Free On-Site Learning Opportunities and Support Services
---
Greetings from
Griffin Foundation School District
---
---
---
Every Friday! – Free Dress Day

This school year the Griffin Foundation School District will be allowing students a Free Dress Day every Friday. We are happy to announce this new event for students to celebrate the end of each week.
It is impossible for school administrators to identify all items that might be inappropriate attire, but if any outfit is deemed to be inappropriate for school, the student may be given a warning to not the item again or the parent could be called to bring a change of clothes.
Blue Jeans or non-uniform bottoms will be allowed to be worn. Please make sure bottoms are clean, non-baggy, Pants must be on the waist and not showing the student's underwear. Please make sure shirts, shorts, and dresses have a modest hem length. No sleeveless shirts or spaghetti straps will be allowed. No inappropriate writing or language on clothes. Students are required to follow policies and directive of the uniform codes as state by GFSD. Failure to do so could result in suspension.
We believe this will be a wonderful school year for our students.
---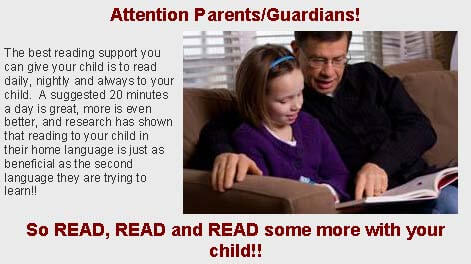 ---
School Schedule
CRS
Kindergarten – 5th Grade
8:00 AM – 3:00 PM
Wednesday Early Dismissal 1:00 PM
Breakfast
7:30 AM – 7:50 AM
FIMS
6th Grade – 8th Grade
9:00 AM – 4:00 PM
Wednesday Early Dismissal 9:00 AM – 2:45 PM
Breakfast
8:30 AM – 8:50 AM
---
All CRS and FIMS students will eat FREE breakfast and lunch.
All students must be in school uniform. Please review the school uniform policy that was attached to the enrollment packet. NO skinny jeans, stretch pants, or cargo shorts and pants. NO light blue polo shirts. No blue on blue is allowed for CRS students. If students are out of uniform, parents will be called to bring a change of clothes or to pick up their child.
If you have any questions, please call the school at 520-790-8400
Wellness Policy:
·

       

  A copy of The Griffin Foundation, Inc.'s Wellness Policy and its assessments are available to the public at the        
                      Griffin Foundation School District's front desk at 1844 S. Alvernon Way, Tucson, AZ 85711