School Enrollment Forms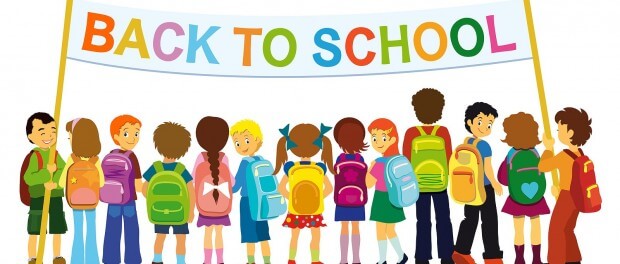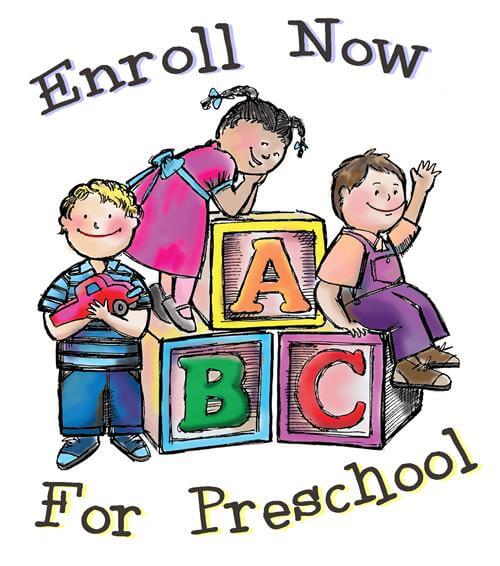 ONLINE ENROLLMENT PACKAGES
Required Documents:
1. Birth Certificate,
2. Immunization Records,
3. Proof of Residency, and
4. Report Card
Note: These documents must be received by the school before enrollment can be completely processed.
The information listed below is available to assist parents and students on raising student's expectations with a compact agreement signed by the parents that is designed to provide the best learning environment for their child/children at GFSD. These documents will be completed and processed during Teacher/Parent conferences during the first part of the school year.
PDF files:
Raising Expectations (K-2 nd )
Raising Expectations (3 rd -8 th )
Parents Compact (K-8 th )