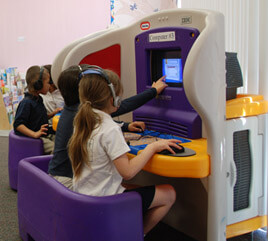 Student Practice
The Griffin Foundation School District is a one stop website to enhance the educational experience of families. At the Griffin Foundation, we are constantly trying to find ways to improve the quality of education for your child. Our school doors are open to the public Monday through Friday, 8:00 AM to 5:00 PM. We appreciate you support and commitment to education.
This Student Practice link allows students to practice and take assessments on subject content knowledge. On this page, we have Study Island, AzMERIT, and AIMS Science practice assessments by clicking on the Logon Button or links below. A student can practice as much as he/she has time to develop their skills and improve their academic growth. For other educational resources, see our educational link page.
Parents should allow a predetermined amount of time per night for their child to practice. If you need assistance, our IT/Computer Instructor will assist you with this process.
---
 Practice Assessments For GFSD Students


---
AzMerit and AIMS

AzMERIT Portal to Sample Tests 3rd-8th grade
A list of supported operating systems and web browsers
Grade 4 AIMS Science Support Materials
Grade 4 Science AIMS Student Guide
Grade 4 Science AIMS Test Blueprints
Grade 4 Science AIMS Sample Test
Grade 8 AIMS Science Support Materials
Grade 8 Science AIMS Student Guide
Grade 8 Science AIMS Test Blueprint
Grade 8 Science AIMS Sample Test
---
MYON Reader
Our school is investing in your child by purchasing myON reading software, a fantastic online collection of thousands of enhanced digital books that can be accessed in school, at home, or anywhere in the community where you have Internet access! With myON, your family can also download books for offline reading using free mobile apps. Students and families can access these digital books for individual reading, homework, research, and fun!
Families are encouraged to spend time together reading and learning with myON. The book reader allows students to select optional reading supports including audio narration, text highlighting and an embedded dictionary for any book they choose to read. myON includes fiction and nonfiction, with about 10% of the titles available in Spanish. Title range from monsters and sport, to biographies and health, to help expand your child's imagination into the world of reading!
Let's get started today click on the picture below!!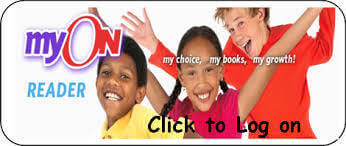 STUDY ISLAND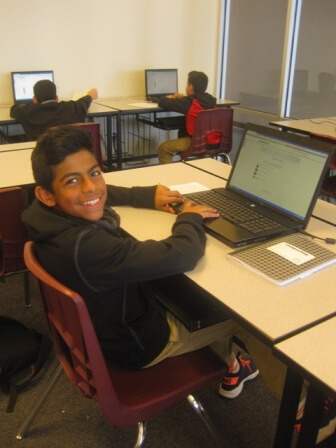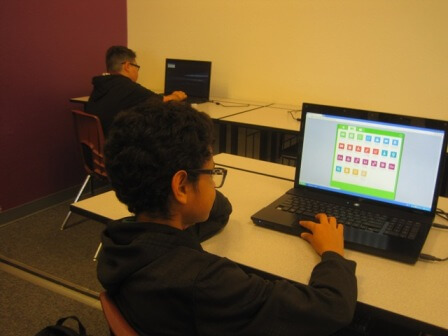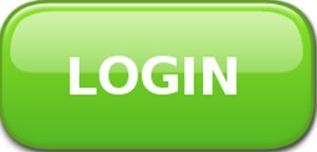 We have exciting news! Study Island is now available for your child/children to use at home or while on vacation.  Your child/children will be able to work on practice assessments or assigned class work online in game mode that makes it fun while learning at the same time.
We recommend parents allow their child this opportunity to use Study Island to learn Math, Language Arts, and Science. It is time to move aside the Xbox and/or Nintendo game box.
Your child already should have been issued a password and user name. We hope your child enjoys this wonderful opportunity to practice developing skills that will enhance their academic growth.