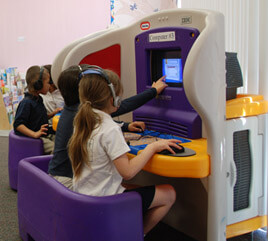 Student Practice
Parents, if you are searching for a quality school that focuses on your child's academic achievement and personal growth to include goal setting skills and self confidence as a building block, please come tour our schools and meet our staff. Our doors are open to the public Monday through Friday 8:00 am to 5:00 pm.
Help your child to learn how to explore the various sections of our school's website. At the top of the webpage, we have an Education tab which has many links below it, such as Education link that allow students to practice various subjects using different programs including the Khan's Academy program link. This tab also has a Student Practice link that allows students to practice and take assessments on subject content knowledge. On this page, we have Study Island, AzMERIT, and AIMS Science practice assessments by clicking on the Logon Button or links below. A student can practice as much as he/she has time to develop their skills and improve their academic growth.
Parents should allow a pre-determined amount of time per night for their child to practice. If you need assistance, our IT/Computer Instructor will assist you with this process. In addition we have much more to offer the entire family. We have additional information on our website such as the GFSD school calendar, Home Work schedules; School Menus, School News, and School Enrollment forms. We also have information on our website on parent involvement, sleep requirements for children, school events/activities with pictures, and much more!
The Griffin Foundation School District is a one stop website to enhance the educational experience of families. At the Griffin Foundation, we are constantly trying to find ways to improve the quality of education for your child. Our school doors are open to the public Monday through Friday, 8:00 AM to 5:00 PM. We appreciate you support and commitment to education.
 Practice Assessments For GFSD Students


                     
AzMERIT Portal to Sample Tests 3rd-8th grade
A list of supported operating systems and web browsers
Grade 4 AI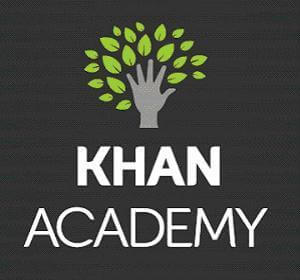 MS Science Support Materials
Grade 4 Science AIMS Student Guide
Grade 4 Science AIMS Test Blueprints
Grade 4 Science AIMS Sample Test
Grade 8 AIMS Science Support Materials
Grade 8 Science AIMS Student Guide
Grade 8 Science AIMS Test Blueprint
Grade 8 Science AIMS Sample Test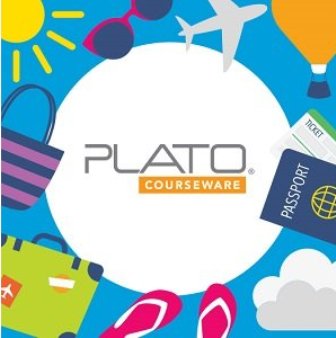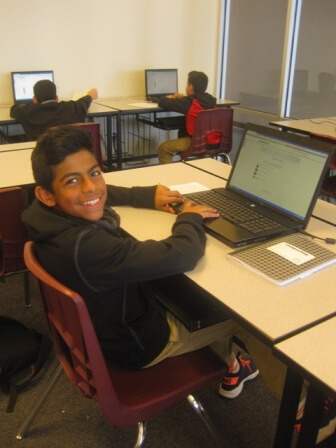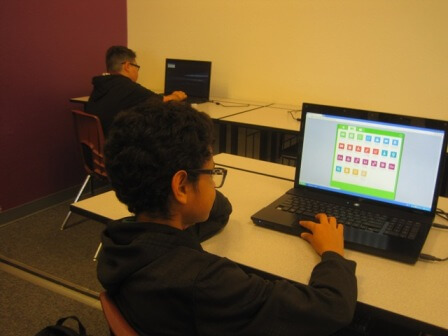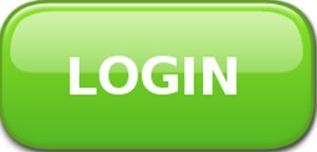 We have exciting news! Study Island is now available for your child/children to use at home or while on vacation.  Your child/children will be able to work on practice assessments or assigned class work online in game mode that makes it fun while learning at the same time.
We recommend parents allow their child this opportunity to use Study Island to learn Math, Language Arts, and Science. It is time to move aside the Xbox and/or Nintendo game box.
Your child already should have been issued a password and user name. We hope your child enjoys this wonderful opportunity to practice developing skills that will enhance their academic growth.